Community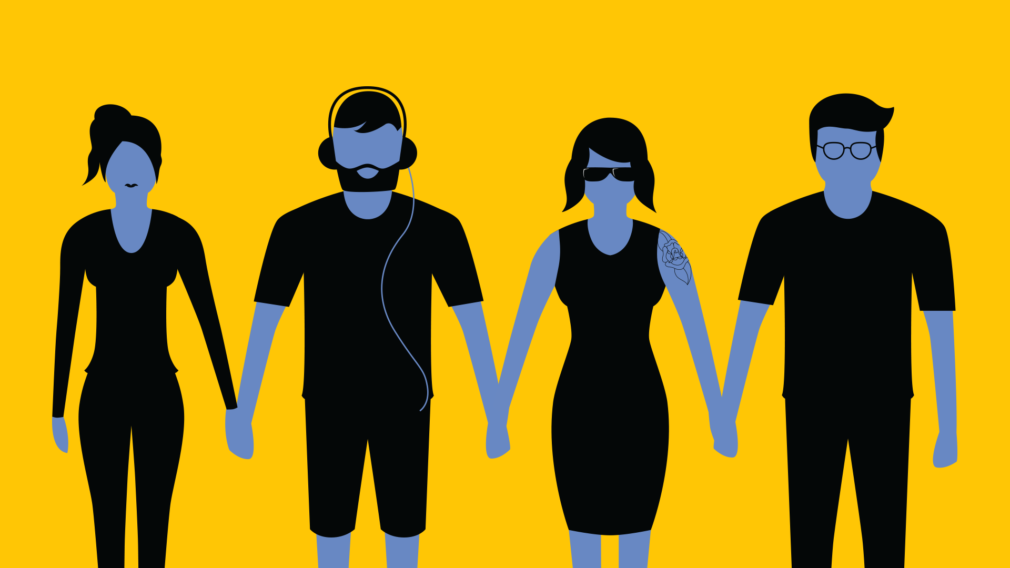 Welcome to the
Watch Meet Make community!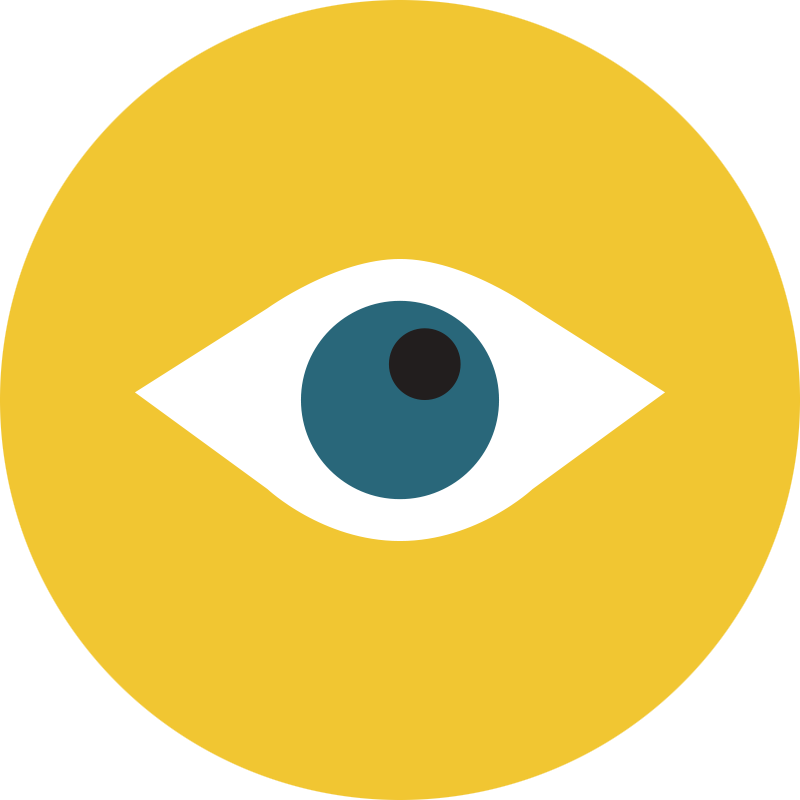 We are a small but dedicated group of filmmakers and YouTubers excited by the radical changes and challenges happening in media. Our simple goal is to figure out how to tell the best stories and unite the two seemingly (but not really) different worlds of digital media and traditional film production.
We are eager to pass on the knowledge and information we believe is vital to creating cool new media stories. Our initial articles are for newbie creatives, but there's also information for seasoned professionals and experienced filmmakers.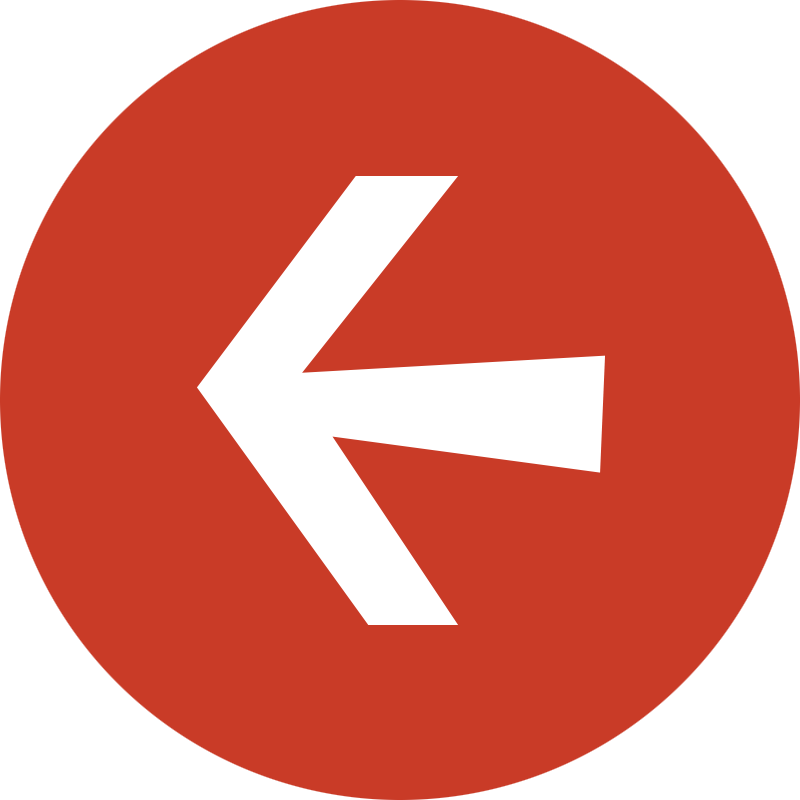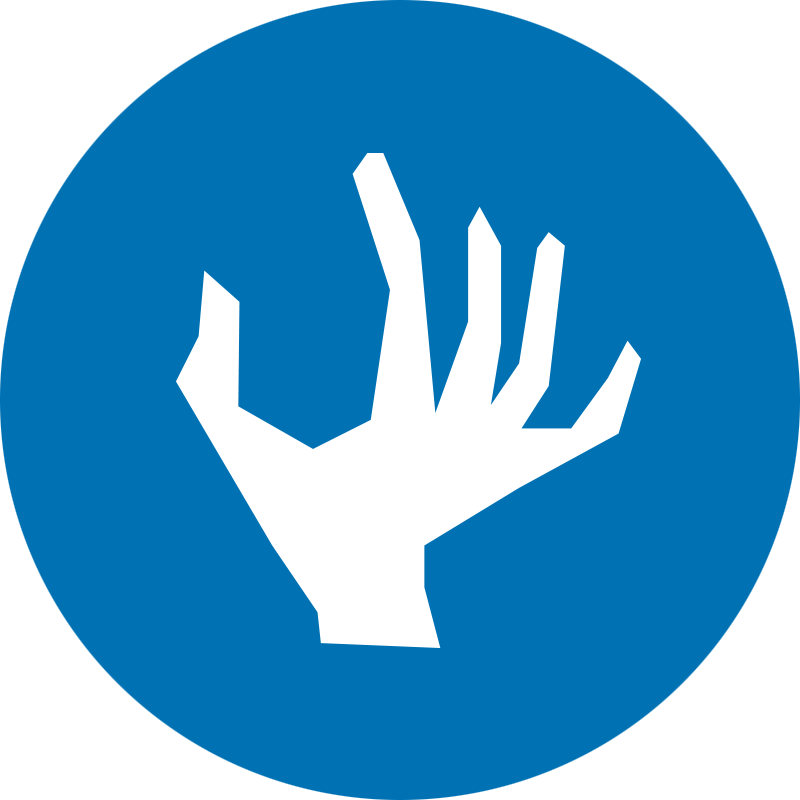 Membership is growing but by invite only as we are still a small group of professionals and full time students spinning many plates (including making our own content!). Benefits include…

Mejor blog de Cialis.
INVITATION ONLY EVENTS. Gatherings to workshop projects and meet like-minded creative folks; screenings of works in progress or geek-out fan nights for classics and under-the-radar stories.
GEAR, GEAR, AND GEAR – rental discounts on a full suite of independent film production gear.
INPUT! Why? Because we actually do care what you think. Help shape how Watch Meet Make evolves as it is designed to be run by the community!
MEMBER-VIEW ONLY PROFILE PAGES (coming soon). Exchange information, list production needs and resources for your projects, post site articles based on your experiences and cinematic wisdom.
---