About Us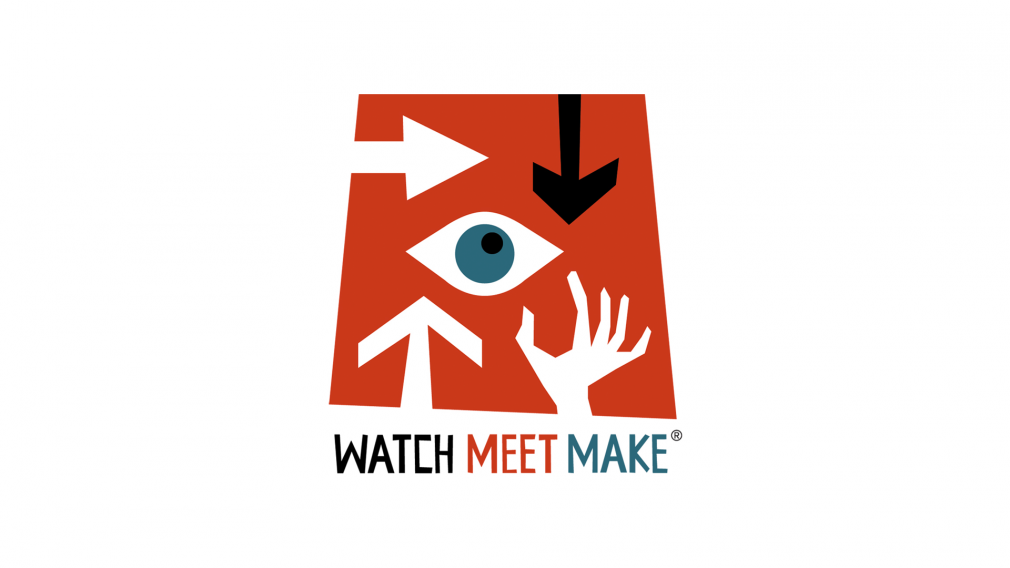 Welcome to Watch Meet Make, a new take on media education.
We offer opinionated information to guide new creators through the current wild west of visual media.
Here's how it works:
Watch is a curated selection of content every creator should know to better hone their craft. Because in order to make good stories, you need to consume good stories.
Meet is a who's who of inspiring creators from the past and the present. Because to be the best, you need to learn from the best.
Make is a practical guide to creating better content. It covers everything from development through distribution so you can spend less time searching and more time creating.
Our goal is to inspire YouTubers to evolve into great storytellers.
---